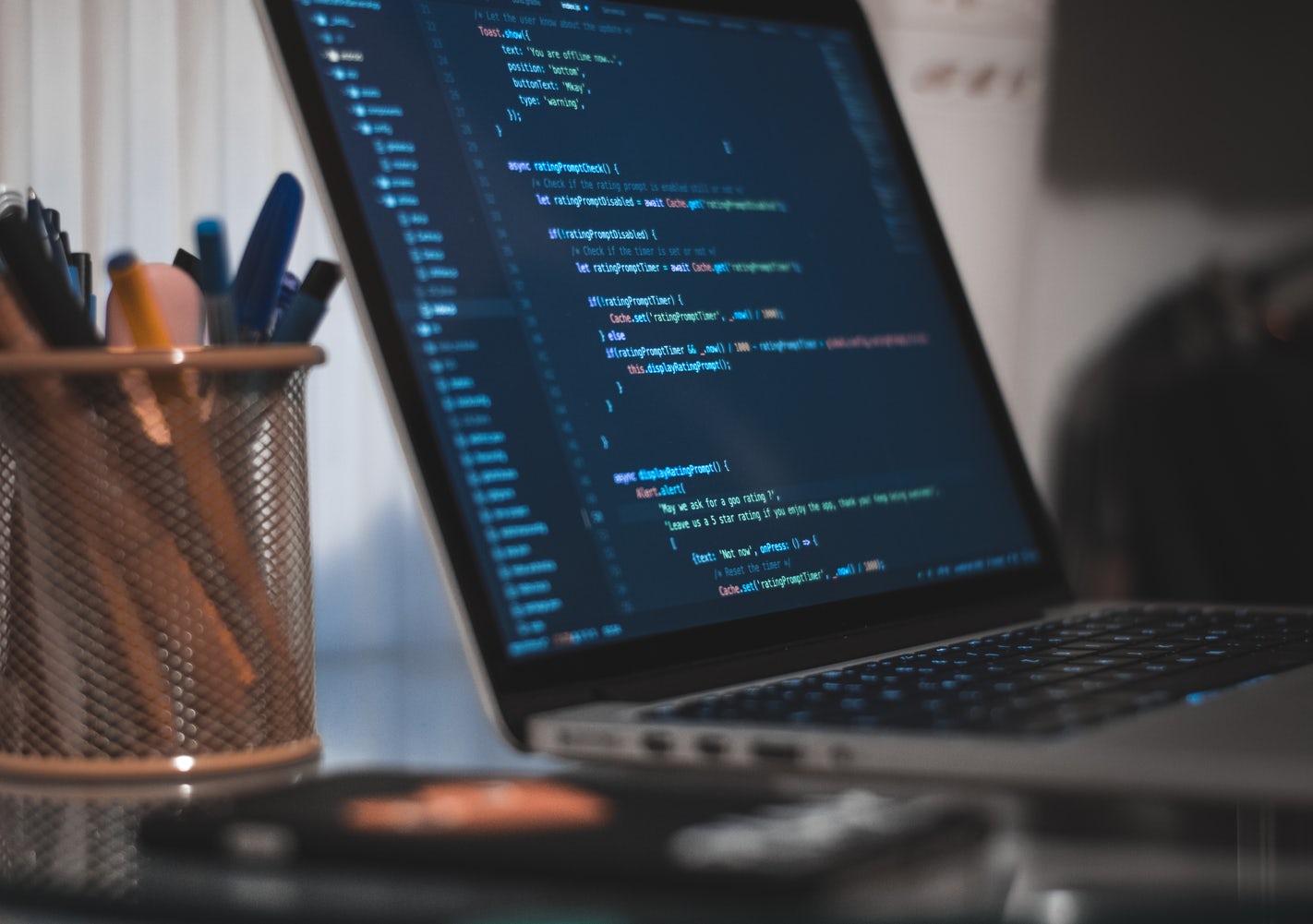 Every time you use a software program, app or game on your computer, smart phone, tablet or games console, you have a software developer to thank for making it possible!
Simply put, software developers are the brains behind the operating system on your computer and smart phone, and the programs that we use every day, including work processers, data bases, spreadsheets, and games. They are responsible for dreaming up, creating and developing the software that make these devices useful and fun to use! What a cool job right!?
If you are creative, love problem solving and thinking outside the box, passionate about technology and the exciting developments within the world of IT, then a career as a software developer is the one for you!
As a software developer, you'll be responsible for:
Analysing a user's needs (and then designing, testing and developing software to meet those needs)
Recommending software upgrades for your employers or customers' existing programs and systems
Collaborating with other computer specialists and technology professionals to create and develop new and exciting software
Document all aspects of an application or program as it develops, so you can use it for future reference and software maintenance

As a software developer you'll have the ability to create anything that comes to mind and you'll have the tools at your fingertips (quite literally) to act on your ideas immediately: all you need is your computer and the ability to code, and the possibilities are endless! Will you create the next app that goes viral, or a sleek new operating system to rival Apple? Perhaps you'll develop the next best-selling game or some anti-virus protection that helps to keep your employer's computer network safe.
This is a highly skilled position within the world of IT so it's vital that you have the right training, experience and certifications to do the job well. Find out why being certified is essential for your IT career and what a software certification can do for you.

You'll also need to be a whizz at coding so get practising on various coding languages, like HTML, Java and CSS, as you'll need to be fluent in order to develop software on different platforms and operating systems. Here are 5 tips to help you code better.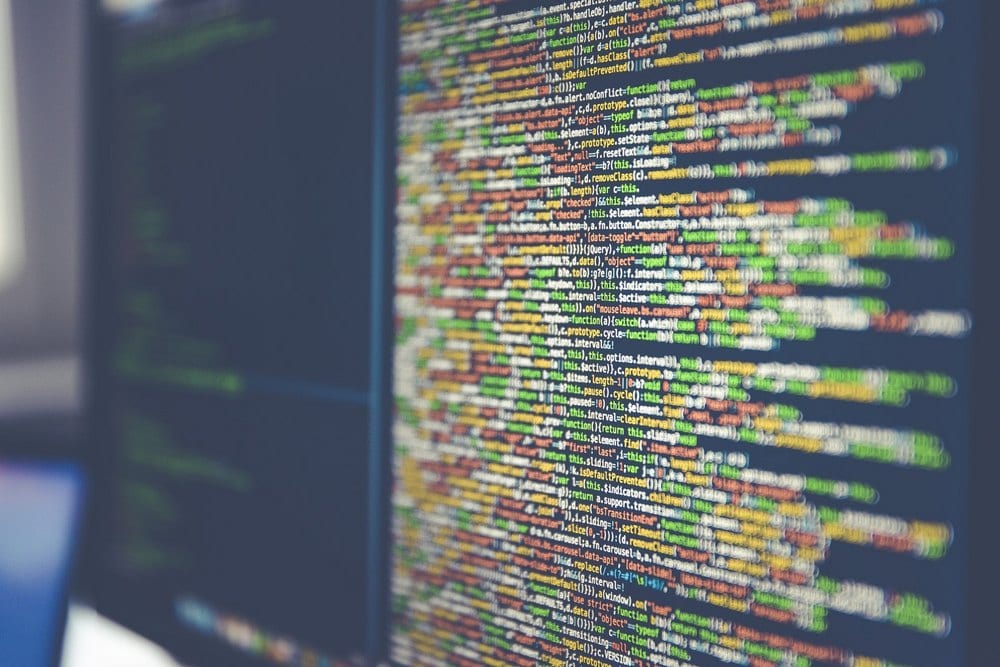 It's easy for see that being able to code and be creative are not the only skills you'll need to get ahead in this industry. Here are the soft skills you'll need for your IT career.

The role of a software developer is fun and varied but often very challenging; you'll need to work on your problem-solving skills, so you can spot and erase any issues that arise during the design process. You'll also have to keep up-to-speed with all the latest technological developments so a passion for IT is a must!
Salary

There are plenty of reasons to start a career in IT but by now you'll probably be wondering what the salary looks like, after all, loving your career alone won't pay your bills! The good news is that the average salary for a certified software developer in the UK is over £30,000 per year!

If that's grabbed your attention and you want to find out more about getting certified, here's our software developer course explained.

There's also lots of opportunity to progress if you decide to work in a company and with the technology sector being one the fastest growing industries, you can rest assured that your job is safe.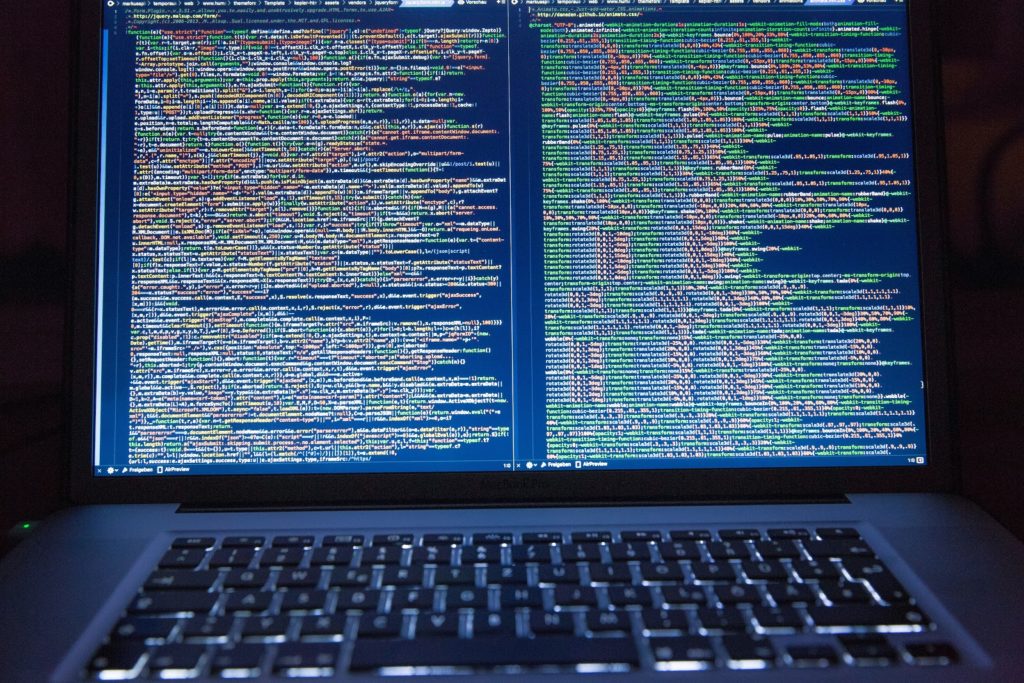 Once you've gained enough experience, you can progress your career further into roles including senior software developer, lead developer, software development manager and chief technology officer (CTO). There are lots of career path options for you to decide, you'll get to choose whether to go freelance, employed or agency.
What does the future hold?

Before jumping into a new career, it's always a good idea to find out what the future looks like in your chosen industry to be sure that the move you're about to make is a smart one.
You can relax in the knowledge that the IT industry is booming, which shouldn't come as a surprise! Just look at the technology advancements that have been made in the last 20 years alone! The IT sector is expanding faster than the rest of the UK economy, 2.6 times faster to be exact and the technology sector is currently worth a whopping £184 billion to the UK economy! Not only is there high-demand for certified tech professionals, it's also one of the industries that's slowly progressing with gender imbalance.