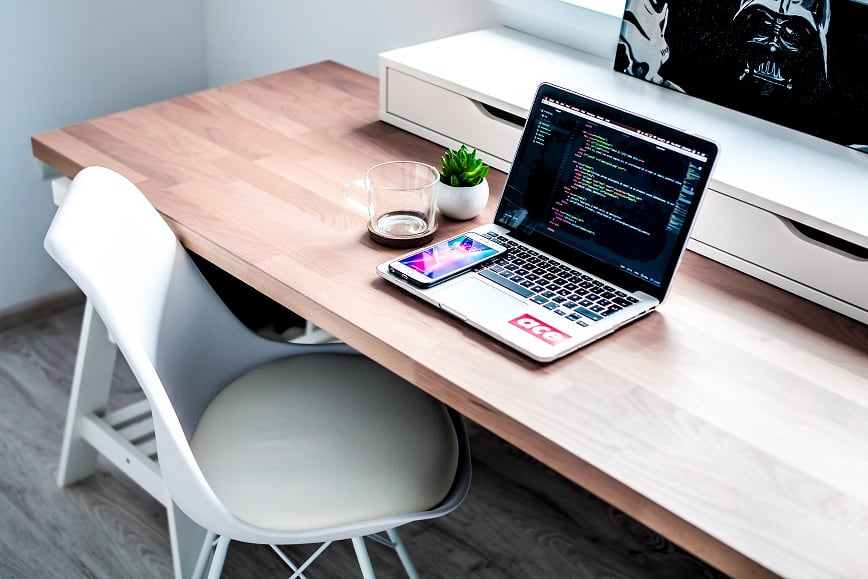 Since the innovation of computers and the birth of the internet, the growth of technology is changing lives. With the rapid growth of smartphones, gadget development, and the increasing reach of tech in everyday life, web development is one of the most attractive fields in the tech industry.
And being a developer is one of the coolest and most beneficial jobs in 2019. We compiled a fun list of the 8 core benefits of being a Web Developer in today's world. But first, what is web development?
What does Web Development mean?
Web development is simply how websites are built, implemented, and displayed on the internet. It pertains to the work behind the scenes that creates a functional website that performs a set of particular, defined functions. This includes various aspects of network security, web content development, web designing, web publishing, database management and more. And to make the website look better and work well, it needs the application of DOM or Document Object Mode; HTML, CSS, and Javascript.
The Role Of Web Developers
Web developers are programmers who specialize in the development of applications relating to the World Wide Web or distributed network applications. These network applications typically run protocols like HTTP from a Web server to a client browser using associated programming languages like JavaScript, C#, Ruby and PHP—to name a few.
In simple words, web developers are programmers who use programming tools and write codes to "tell" a website what to do or how to function. They are like the directors and scriptwriters behind every movie.
8 Benefits of Being A Web Developer
It's one of the most sought-after jobs
It's a high-paying job
You can work independently(be your own boss) or with a team
You can work from anywhere
It brings out or improves your creativity(build your own idea from nothing)
It's interesting and fun
It helps you become a better problem-solver
It is a job for the future
One of the Most Sought-after Jobs
Web development is becoming one of the most in-demand jobs. It ranked 8 in the report of  U.S. News & World Report for Best Technology Jobs in 2018. Because of today's technology, hospitals and clinics, hotel, resorts, restaurant, and many others have their own websites.
Websites are becoming so popular; they can even be called a "need" in almost every company and business. If you browse the internet, you'll literally see millions of different websites, all over the world.
High-paying Job
When choosing a career path or switching to another, salary is not the only significant factor, but most of us undeniably consider it as well. With thoughts like, "Would it help me pay my bills?" or "Is it enough to provide for my family?"
Web developers' salary is definitely not cheap. In a Glassdoor report, the average salary of a web developer is $93,402 per year which makes it one of the most lucrative jobs in the market.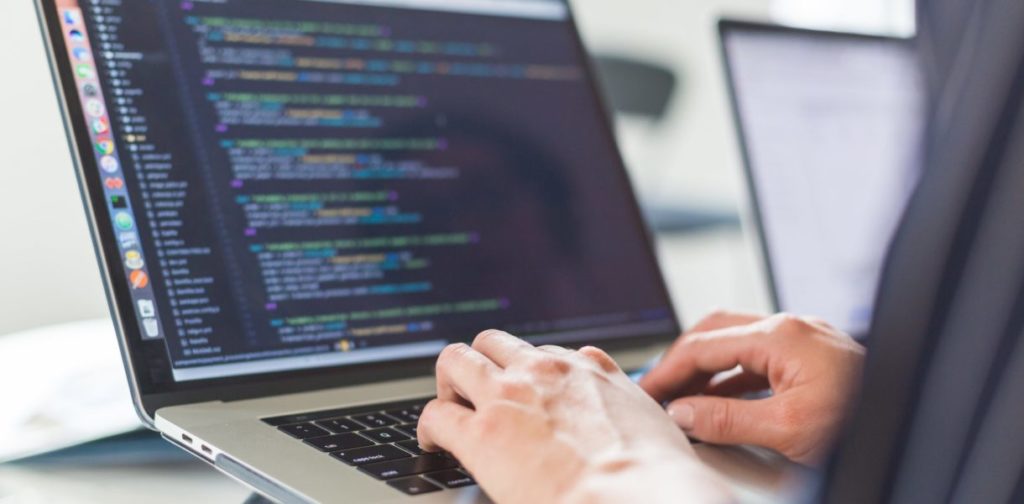 Be the boss of yourself
Yes, you can be a freelance developer and be your own boss. You can have better salary rate negotiations for your skills and codes. You don't have to be tied down to just a single company; instead, you can be a freelance developer, where you can work for various employers with your flexitime work schedule. And because you're a freelance developer, you won't have to deal with annoying officemates. The choice is all yours.
Work Remotely
One of the perks of being a web developer is whether you work as a freelance or working for a company, you do the job from anywhere as long as you have a laptop and an internet connection. If a typhoon or a snowstorm is going on, you can still do your job and get your work done while staying in the comfort of your home.
Improves Creativity
As mentioned earlier, designing is part of the job of a web developer. And creativity is a vital skill for web development. You get to mold your own creativity and come up with different ideas. As time goes by, you will also learn from yourself by re-using your previous idea. And the limit? Only your imagination.
Have an Interesting and Fun Experience
Most of us grew up being excited and thrilled about magic. When we watch magicians perform we always have the thought, "how did they do that?" But making something disappear or appear physically is not the only magic in this world.
Programming is like magic on computers, websites, and software. You can make texts appear or disappear, create a clickable button and even drag pictures wherever you want on the screen. It all depends on however you want software or a website to work. But the magic on computers isn't the only thing that makes web development a fun and exciting work. It is the thought that you are creating something to make people's lives easier and more enjoyable.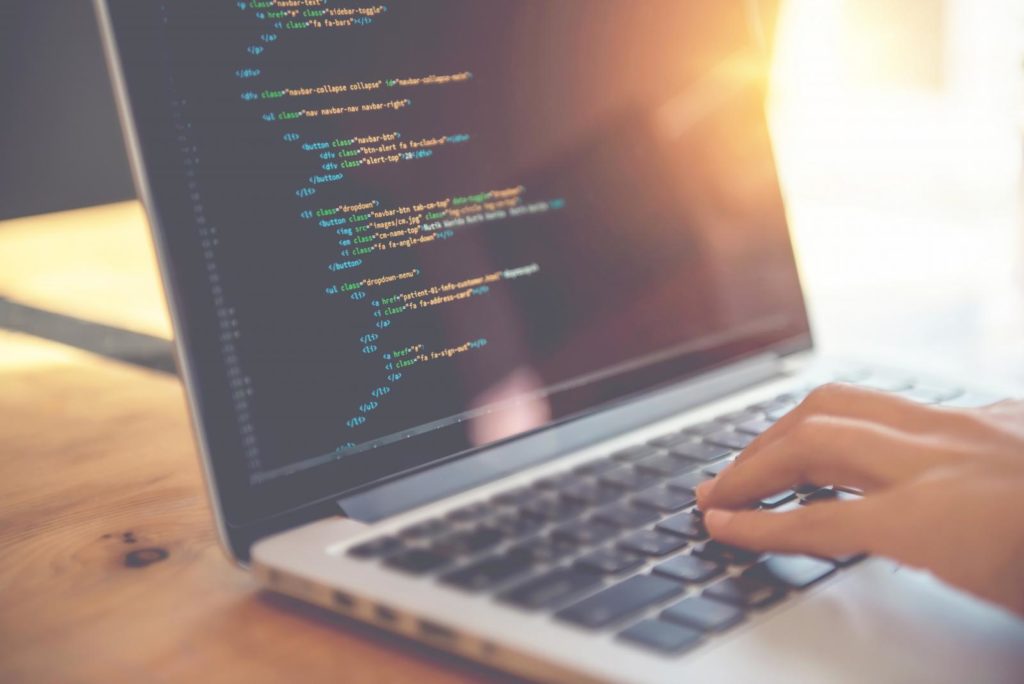 Depending on what you are working on, whether you are making a website for a hospital, a school, or a business, you are making it easier for users. You help them find or contact a hospital or a doctor immediately, make students have effortless access to their grades or help a startup company grow, you are contributing something to other people's lives while enjoying the thrill of coding.
Become a better problem-solver
Problem-solving is one of the most important skills a developer should have. As you think of the logic of certain codes and face bugs, it sharpens your mind and improves your way of thinking or how you approach different kinds of complex problems.
You'll know your limits, and you'll be more challenged to exceed your capabilities and enhance your innate talents
Be A Part of the Job for the future
Today, almost everything can be found on the internet. Answers to question whether they make sense or not, online shop, online course and tutorials, online entertainment such as movies and games, and even online dating is on the internet. As this generation's technology becomes more and more popular and in-demand globally, so is the need for people with programming skills.
And all these are not just for today, but also tomorrow. A computer scientist and a professor, Alan Kay once said, "the best way to predict the future is to invent it."