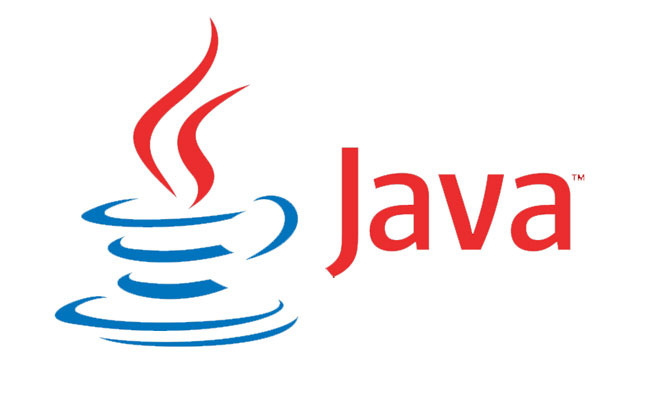 Java programmers are in constant demand in the IT industry due to the popularity of this coding language. Becoming a real whiz can really help your career in technology soar!
Studies show that approximately 3 billion devices worldwide run most of their apps using Java.
So, what is Java?
Java is a computer programming language that was developed in 1991 by James Gosling, Mike Sheridan and Patrick Naughton. It was released to the public as Java 1.0 in 1996 and was originally designed for interactive TV.
Unfortunately, Gosling, Sheridan and Naughton were a little ahead of the curve and the programme was too advanced for the digital TV industry at the time. Java was rewritten to run on web browsers and soon contained the ability to run Java apps within web pages. With the advancement of mobile technology, it wasn't long before it started featuring heavily on our smartphones and helped to transform the digital world into what we know today.
Since its launch in the 90's there have been many Java updates and it has now evolved into the most successful language both on and offline.
Why become a Java developer?
You can run but you can't hide from this coding language! You'll find Java everywhere! It's on all operating systems, it features on all types of devices and is used in web and non-web environments – so the decision to learn it is a no-brainer! But don't fret, Java is the ideal language to step into because it will teach you to think like a programmer.
Yes, you'll learn the coding language, but you'll also learn some fundamental elements of programming which will set you up for success in the future. Bonus!
Here are some top reasons to learn Java:
It's easy to use – Java is an adaptation of a programming language called C++. C++ is very powerful and can be very complex to get to grips with, making it difficult for some beginners to get on with.
Java was created to build on and improve the basis of C++ but with additional simplicity and a novice-friendly experience.

It's reliable – Java contains a series of checks to ensure that the programmes you are working with are fully reliable. It has the ability to detect problems like runtime errors and ensures all programming issues are resolved upon their discovery making it a reliable option for programme development.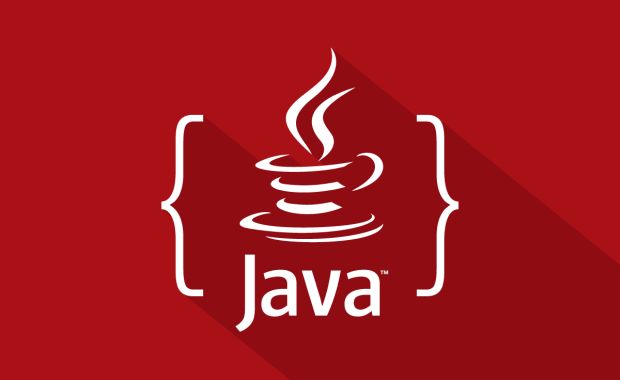 It's adaptable – Programmes need to work on multiple operating systems and devices these days, Java has been created to make this easy!

It's secure – When Java was created, they knew it would be exchanging data over shared networks, so it has inbuilt high-level security.

There's a great support network – Because of its popularity, you'll have access to a wide network of people who are either learning Java themselves or are seasoned pros in its use. Simply having a look through online forums can help you out if you're getting stuck and offer you some handy insights.

Job opportunities – Experienced Java programmers are in high demand worldwide! Java is the official language of Android development which means it's the most supported by Google (in fact, most of the apps on the Play store are built using Java). As appetite for app-based content continues to thrive, so too does the demand for Java developers – great news if you're looking to launch your career here!
It's easy to see why Java is the preferred programming language by developers, particularly if you're looking to start learning how to code. Java is a building block programme – you'll develop essential skills that will get you started on your career path and is also a great launching point for when you're ready to learn further languages.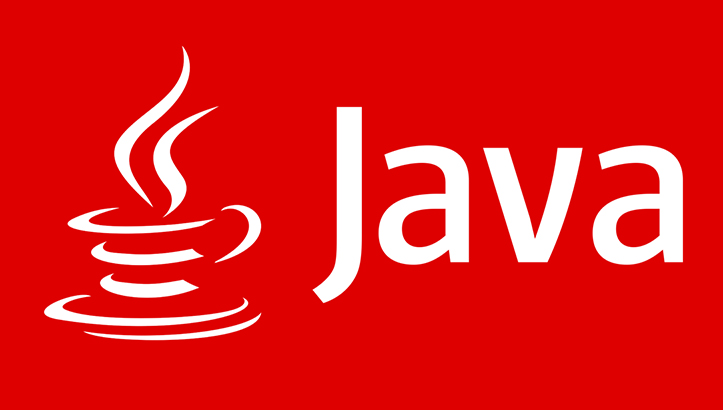 Learning options
Being a mature programming language, there are lots of resources available online to support your learning of Java – forums allow you to research, learn and practise your coding skills.

If you do decide to learn Java at home, many people opt for an industry-recognised course where you're supported throughout your learning. The best courses ensure you have access to a dedicated tutor who will guide you through the process and learning to become a software developer or web developer. You'll still be able to study in your free time, but you'll have access to a host of online learning materials, not to mention the ability to draw on the expert advice from your tutor.

Getting certified gives your career a boost, but ensuring you have a portfolio of the work you've completed through your studies gives employers solid confirmation you know what you're doing. The hiring manager will have a good idea of your talents and abilities before they even interview you!